Prenatal Sneak Peek
Prenatal Sneak Peek, provides elective 2D, 3D, and 4D ultrasound and baby sonogram services to your home. Operated out of Bel Air, MD, Prenatal Sneak Peek travels to Baltimore, Harford, and Cecil County. We are the first and ONLY 2D, 3D, 4D, mobile ultrasound service in central Maryland.
We Bring Our Equipment To You!!
Portable hand-carried 3D 4D ultrasound machine
Laptop, DVD recorder, mobile photo printer
appropriate connection cables for display on your television
CD, DVD and/or photos are given to you at time of appointment
 All you need to do is pick a room of your house where you are able to dim the lighting, have a comfortable surface for laying on, small table/chair (ex. coffee table) and a television. Most people prefer to choose their family room for this event, but any room will work. Since we come to your house, the number of people you invite is totally up to you!!!
Prenatal Sneak Peek provides ultrasound services within a 30 mile radius at NO additional charge. A few of the areas we provide 3D ultrasounds and 4D Sonograms to: Baltimore Maryland, Parkville, Loch Raven, Essex, Dundalk, North Point, Nottingham, White Marsh, Abingdon, Bel Air Maryland, Edgewood, Joppa, Aberdeen, Havre de grace, Forest Hill. We provide 3D ultrasound Baltimore area.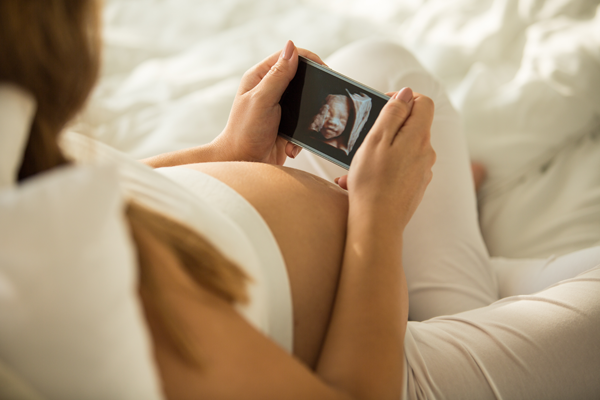 About Kelly
Prenatal Sneak Peek is independently owned and operated by Kelly L. Wargo, RDMS. The owner is registered in both OB/GYN and Abdominal sonography. Kelly has twelve years experience, practicing both medical and elective 3D ultrasounds, throughout the Baltimore area. In addition to Prenatal Sneak Peek, Kelly works at Center For Pregnancy Concerns Part-time in Essex, MD. She is married with a eight year-old son.